I started working on a cross stitch the other day and I found this sweet embroidery that I forgot to share. I made this for my sister but haven't finished it off yet. I plan to put it onto a beach bag and probably give it to her this summer!
The little girl embroidery pattern is from
Sarah Jane Studios
. I love all of her designs and fabrics- so sweet and innocent! I like all of her months of the year series, but I thought this little one was so cute. The Holly Hocks were a free pattern that I don't remember where it came from.
The Holly Hocks remind me of summers growing up because we always had an abundance of them and they are so pretty! Can't wait for the Holly Hocks to grow in at our new house.
This weekend was pretty good- I went for a long walk with my husband and dogs. We were trying to find deer sheds but we didn't find any. The outdoors were beautiful though and it is always nice to be able to spend quality time with my loves.
Hope you all are having a good Monday and that the week treats you well!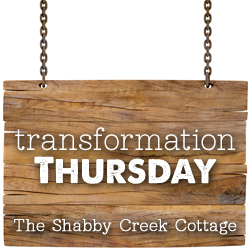 Cheers-