With my new restrictions in my diet I have been searching for snack foods that I like that are dairy, gluten and soy free. Hummus is one of those snack foods I love. But I could go broke buying it at $5 a tub. Also some hummus that you find in the store are made with soybean oil. So my coworker gave me this basic recipe for making yummy yummy hummus. I have made it twice so far and I love it!
Roasted Red Pepper Hummus
1- 15 oz can of cooked chickpeas, drained and rinsed
1/4 cup extra virgin olive oil
2 Tbsp garlic cloves
3 Tbsp lemon juice (I like mine pretty tart, so you can start with 1-2 Tbsp and add more at the end if you think it needs it)
4 slices Roasted Red Bell Peppers
2 tsp salt
pepper to taste
(After I prepared this for the first time my coworker told me that it should also have tahini in it, I didn't add any because I liked it so much the first time)
Combine all ingredients in a food processor. Process until smooth. Taste and add additional lemon juice, salt, pepper or olive oil to taste.
Chill and serve with crackers or pita bread.
I like mine with Almond Nut Thins because they are gluten free.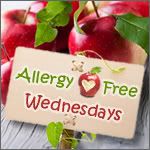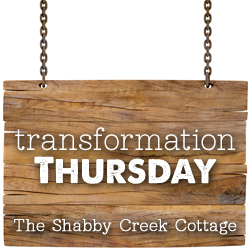 Thanks so much for stopping by!