Happy Monday everyone, hope your week is off to a good start!
So I decided to make the MADE
basic short pattern
again for my niece. I added a couple inches to the pattern because it was a touch tight last time. They fit ok, I need to add a few inches at the top so they aren't so short in the crotch for her. But she does look pretty adorable in them and she liked them a lot!
Also my jewelry hanger was featured on Made it on Monday!! Hop on over and check it out!
Linked Up at: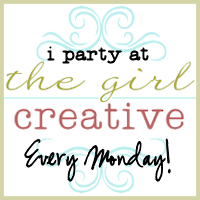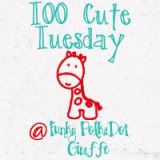 Happy Crafting! Thanks so much for stopping by!