One of my favorite things is eating Sunday dinner at my parent's house. My mother has several sets of beautiful cloth napkins, but you can always use more right? So for my mother's birthday I decided to make her some pretty upcycled cloth napkins.


My sister had given me this beautiful paisley curtain that she wasn't going to use for anything. I clipped the rings off of it and started cutting.
This is a pretty simple project, so find some pretty fabric and let's make some cloth napkins!
First figure out how big you want your napkins and cut the cloth with 1/2" seam allowance on each side. I wanted my finished napkins to be 17" so I cut them 18" X 18".
Using my quilting ruler I marked 1/2" away from the edge in disappearing ink. Fold over 1/4" and spray with spray starch- press into place.
Should look like this- do it for all sides. Then fold over 1/4" again and press into place. Sew around all seams with coordinating color. You now have beautiful cloth napkins!
This is also my entry for the Blogger's Dinner Party for August.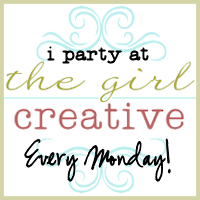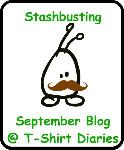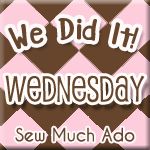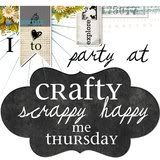 Thanks for stopping by! Have a good day!